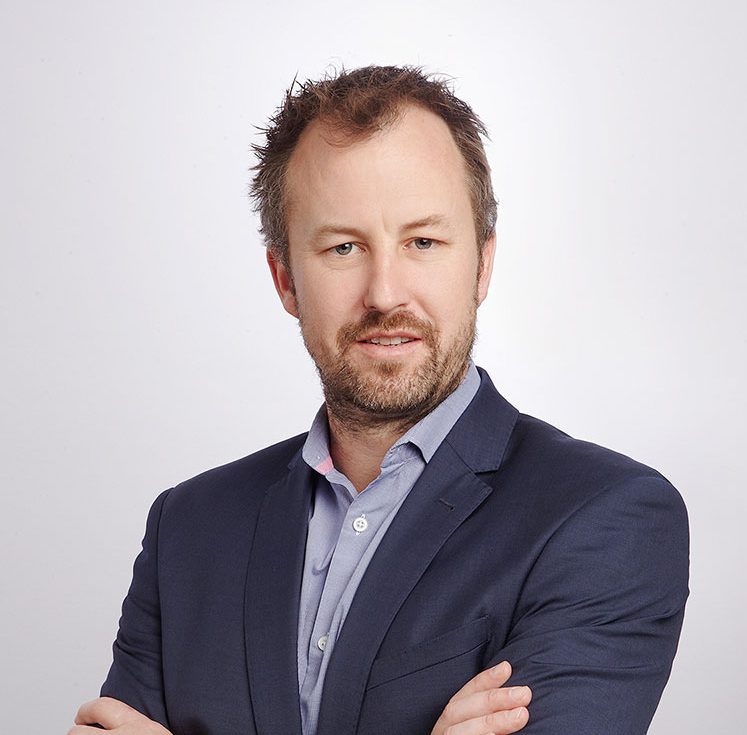 Tim Jackson
As Managing Director of Access4, I bring a passion for technology and a background that spans 20 years in leadership across ICT and general management within the education, telecommunications, construction and building services sectors. With a focus on customer service and innovation, Access4 was formed with the sole purpose to be the leading wholesale provider in the cloud UC market with an unwavering drive to continually improve our solution and make our partners successful.
Reporting to the Board, I'm responsible for the strategic development and success of the company and I work closely with the Executive and Senior Leadership teams to execute on our operational outcomes and drive innovation across the business. Having grown the business from inception in 2016, building a well-rounded team of passionate subject matter experts and providing career development and support continues to be my major focus inline with supporting our partners and ensuring their success.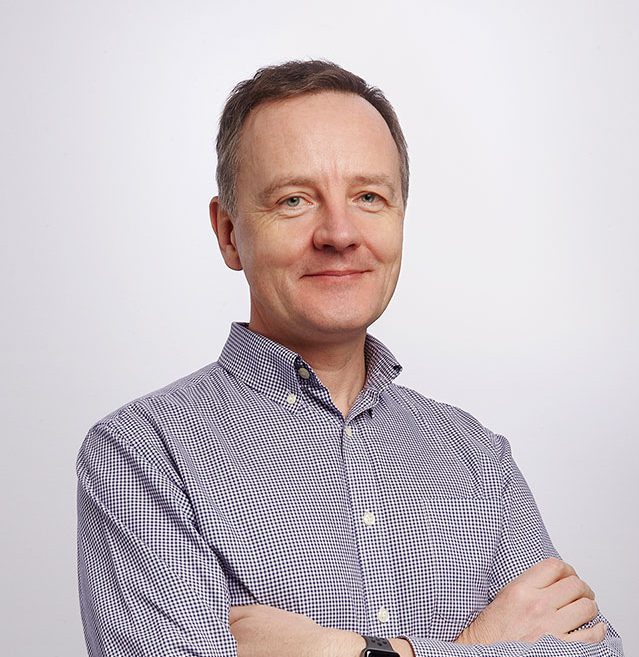 Paul O'Dwyer
With nearly 30 years' experience in the IT & Tech industry, I have founded and grown a number of firms in the consulting, education and technology space. Through direct experience as a CEO and through coaching many fast-growth businesses throughout Australia and overseas, I have been many times through the stages of growth that companies such as Access4 go through. I have been an internationally certified Scaling Up business coach since 2010.
As well as coaching, I am currently an investor and director of a number of technology companies including The Yield (an award-winning AgTech business), a co-owner of Industrie&Co (A mid-sized innovation and technology builder for large financial services organisations, with over 150 developers in Sydney, Melbourne and Hong Kong), and an investor and Chairman of Access4.
I am passionate about learning and growth in business, and I enjoy working with founders, CEOs and the management teams of firms throughout Australia both inside and outside of the IT and Tech industry.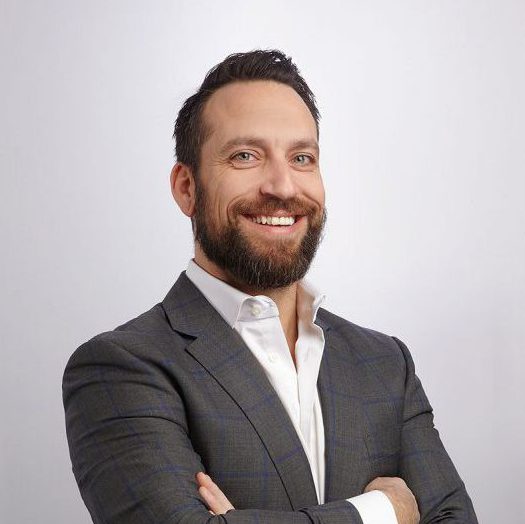 Ruy Franco
As Sales and Marketing Director, my role is to help our partners achieve success in the Voice and UC markets. I ensure our focus is on supporting our partners to deliver the best Customer Experience and giving them what they need through our education programs. With a strong track record for accelerating the sales and service performance of partners, I am driven to help partners provide competitive solutions that enable them to succeed and grow.
My ICT career spans more than two decades, where I have led the sales teams and business units for some of Asia Pacific's foremost telecommunication carriers. I hold an MBA from AGSM.