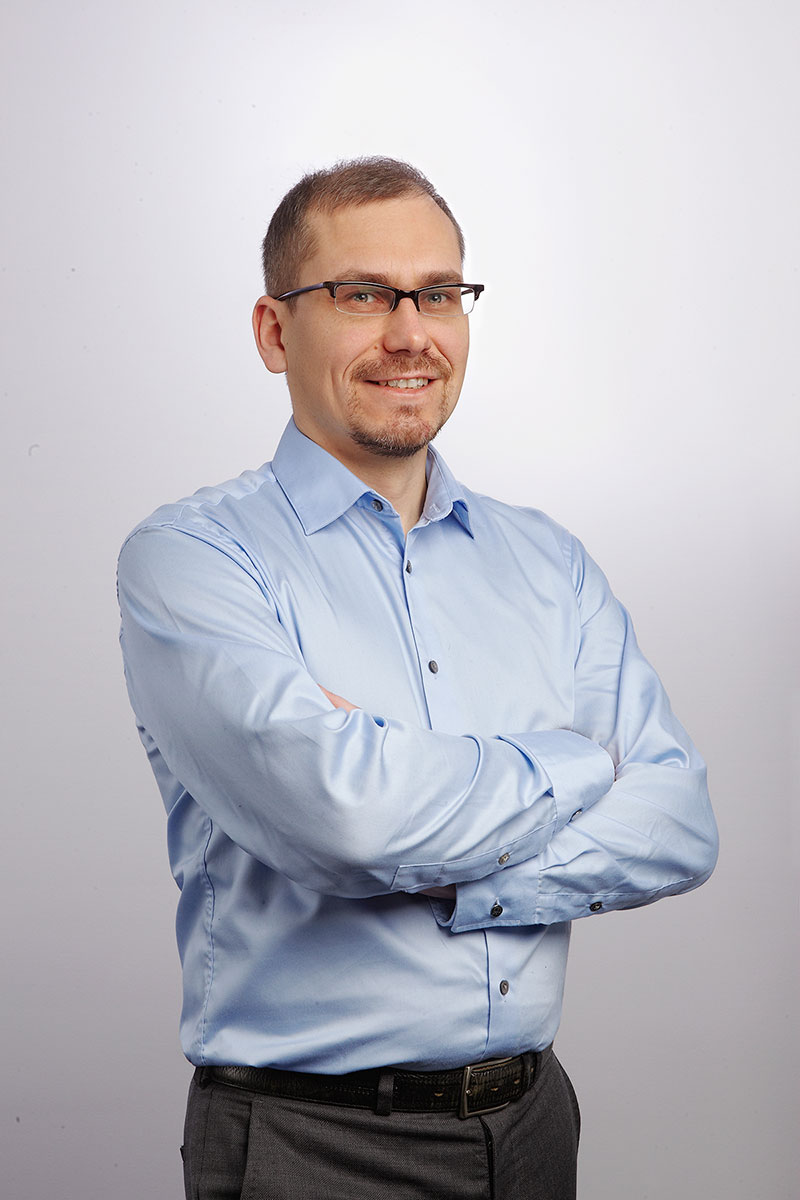 Stan Chizhevskiy, Technical Director
It has been 20 years since I started my career in telecommunications working in some of the most geographically challenging and dynamic markets in the world providing technical leadership for voice and network service providers designing comprehensive and resilient communication solutions. From the earliest time in my career I have been completely obsessed with technology, automation and the difference it can make to people's lives.
Being with Access4 since the inception I started with designing and implementing Access4 core systems and delivering our first UCaaS products. As a Technical Director of Access4, I am responsible for long-term technical strategy and stability of our services. I lead a team of engineers to keep the innovation pace and explore new technologies to facilitate Access4's success as the UC market leader.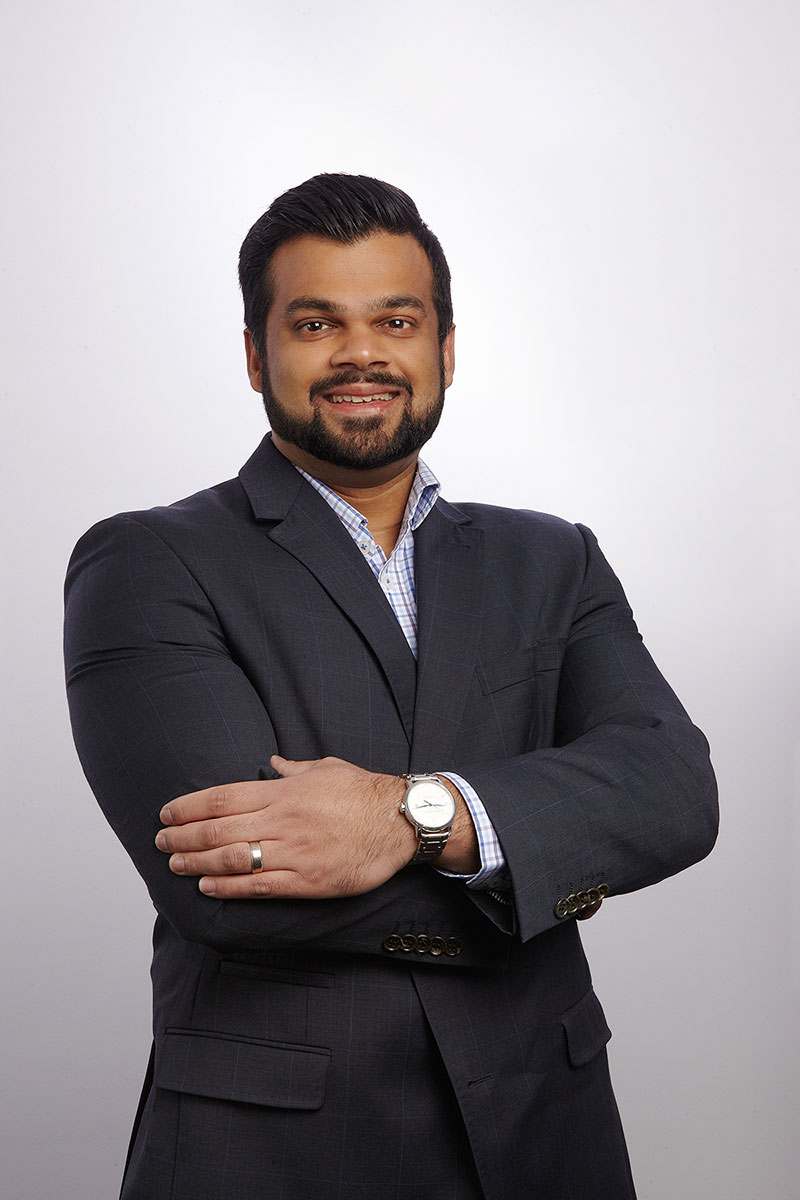 Sajeewa Warnakulasuriya, Applications Development Director
With more than 15 years of experience in developing enablement platforms of telecommunication and related services, my role is to deliver the strategy for developing our SASBOSS platform and lead the team to create solutions that are resource efficient, technically advanced, completely responsive and that deliver exemplary levels of support to our channel partners and end customers.
Headhunted for this role I was the lead solution developer delivering solutions and tools, working within an accelerated timeline to support the platform launch six months earlier than projected. A key focus was to reduce the need for manual handling of provisioning, developing a zero touch solution. With our continuous work and innovations, we are setting new standards for servicing channel partners through the wholesale provisioning of Managed Voice, Unified Communications and equipment.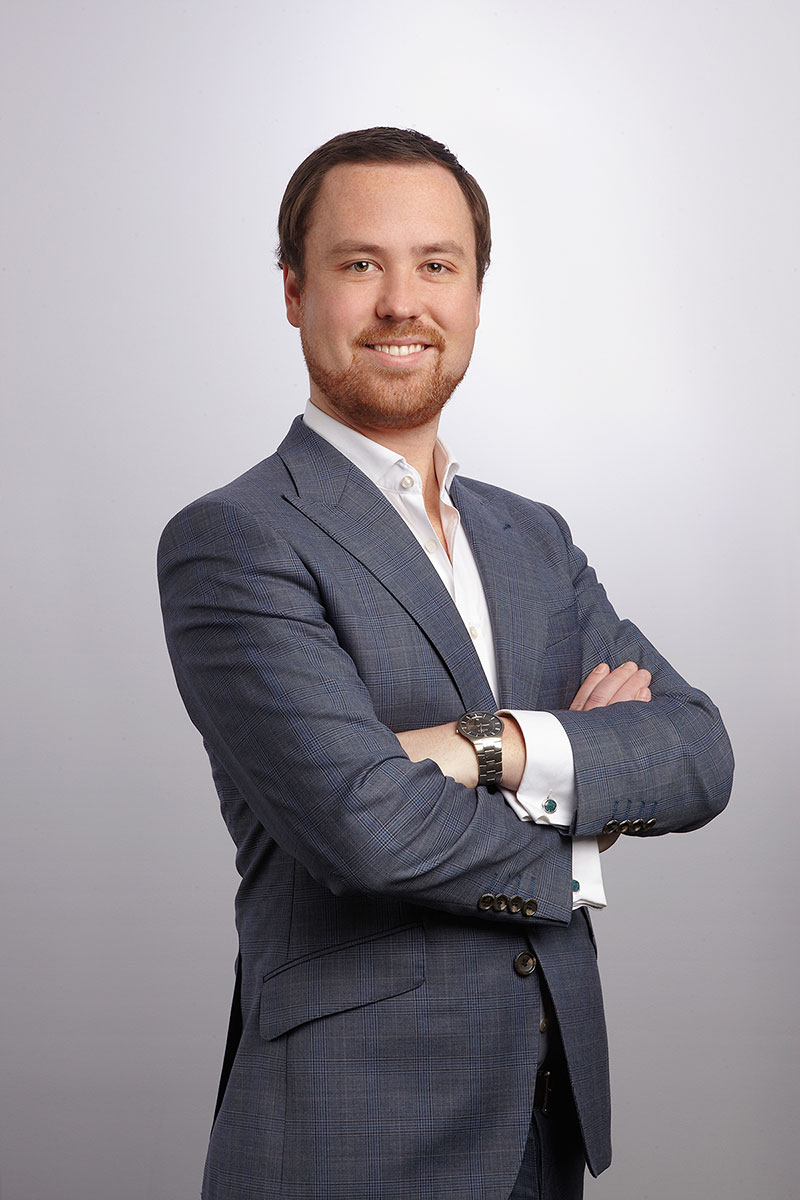 Laurie Coll, Finance Director
As Finance Director, my primary focuses are Access4's financial management and compliance. I manage the processes for financial forecasting and budgets and oversee the preparation of all financial reporting. My role is to ensure that we are adequately funded and provide financial recommendations for long term business objectives. I partner with our Sales, Operations and Technology divisions to make Access4 the Australian ICT industry partner of choice for Unified Communications solutions and support services.
I'm a Chartered Accountant with seven years' experience in the industry. My passion is to leverage technology to create great business intelligence which drives informed strategy.